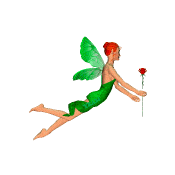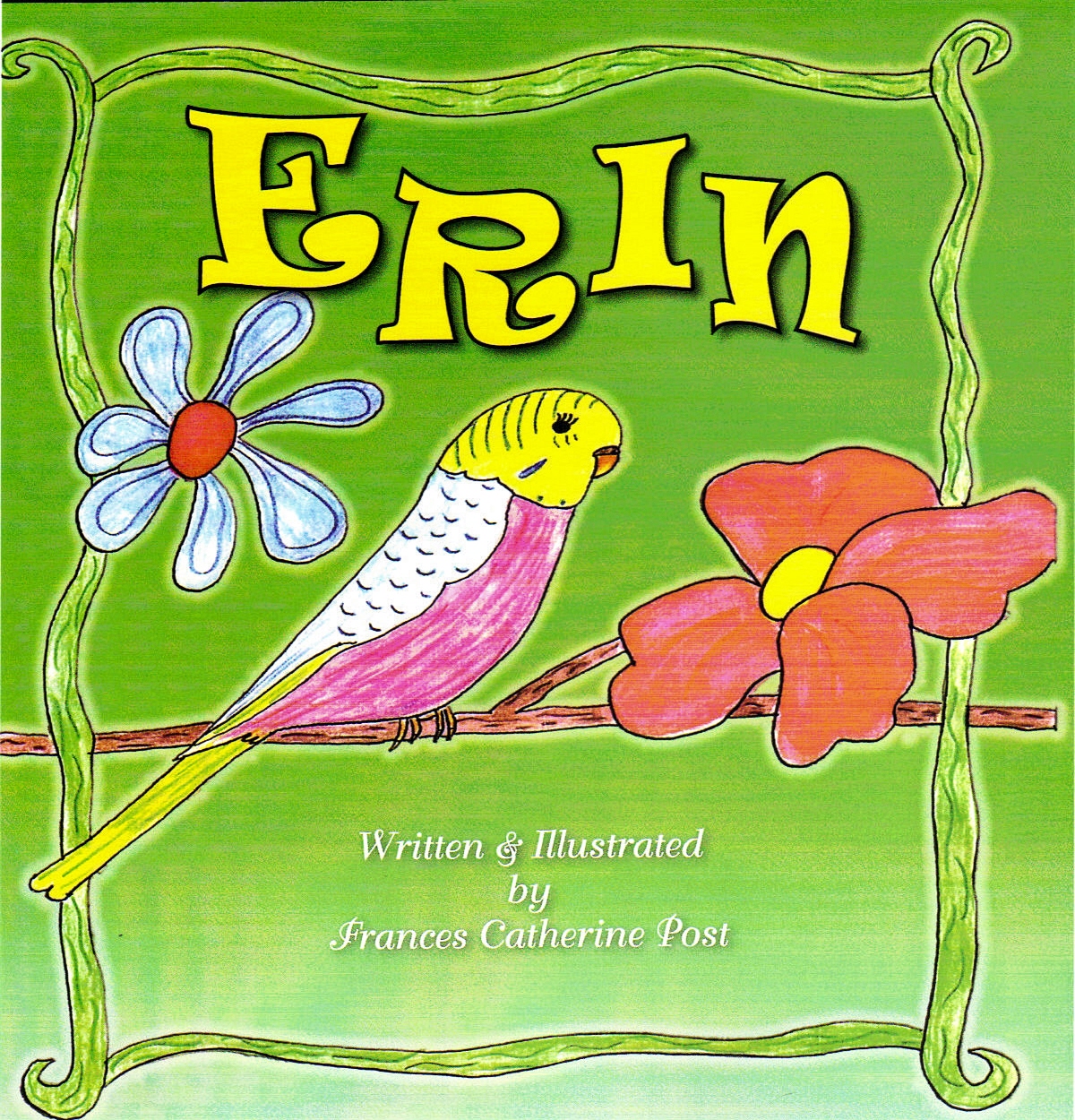 Meet Erin, a gentle, kind parakeet, who learns a valuable lesson about the true meaning of friendship. Follow her through her first days of school as she overcomes her shyness, and gains the confidence to make new friends. A story that any child beginning school for the first time, or attending a new school will enjoy.
"Erin" is available now!
"Erin" may be purchased through Pixie Art Productions, Xlibris.com, Amazon.com, and the Barnes&Noble website and book stores.